Hey everyone!
So it's been a little bit since I've posted anything new. I just thought I'd give a little update on what has been consuming my life!
So as you know I started a small button company through Etsy a couple months ago. It started out quite slow. But finally, after being as patient as I possibly could, we started making sales! I'm so excited! So I thought I'd share with everyone some of my achievements.


17 whole sales, and one in the works with some custom buttons! One of the great reviews I got came from a women who was looking for buttons for her son's stocking!
I couldn't be happier doing this, and I love to stay busy! We are currently having a promo on our buttons. BUY 2, GET 1 FREE! We ship internationally as well!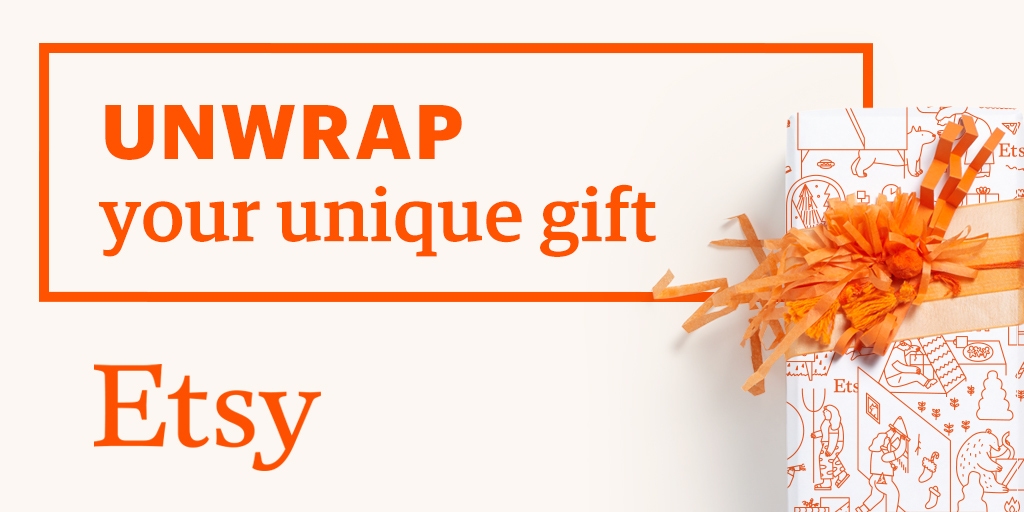 So this is what has been taking up a lot of my time.I hope you can drop by and see what I have. Hopefully I will start documenting my recipes again soon! I continue to make new things, I just forget to take pictures of the process hahaha Hope everyone is having a happy holiday season so far 🙂
With Love,